FREQUENTLY ASKED QUESTIONS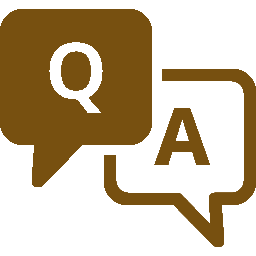 What is SpeakerPost?
SpeakerPost is a networking portal that connects industry experts with academic faculty for in-class or online guest speaking engagements.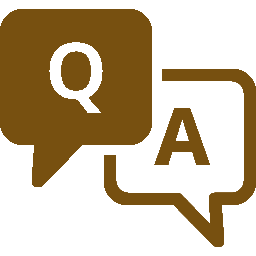 Is this a paid service?
It is not a service. It is a networking portal. And - No catch, we promise. It is absolutely free!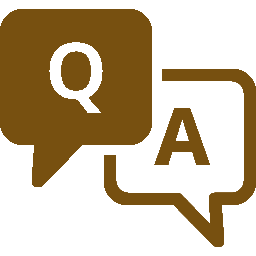 Who can I network with on SpeakerPost?
SpeakerPost seeks to be a bridge between academia and industry. The main goal is to help community members seek guest speakers or respond to guest speaking engagements. Building those relationships also has other advantages. Once you are comfortable with specific members, use the SpeakerPost timeline to post about or to reach out for in-class student project opportunities with 'real' clients, for academia-industry research opportunities and to interact with media professionals looking for a sound byte or your expertise.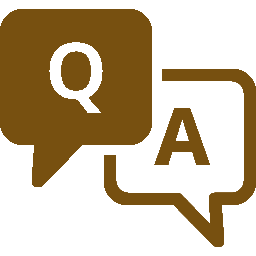 What is the guest speaker method? Why do academic faculty invite guest speakers to their class?
The guest speaker method is a great academic tool because it supports instruction and motivates student engagement. Guest speakers are such a value add because they bring real-life experiences to the classroom. Industry experts often enhance the course material and bring another perspective to the table. Students love this experience!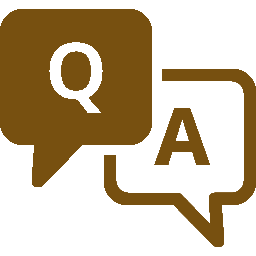 Who can be a guest speaker?
Educators are often looking to bring industry specialists to their class. If you have valuable expertise to share, you can be a guest speaker! Educators are also experts and they may also respond to opportunities that match their expertise.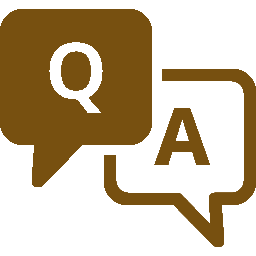 How do I see profiles on SpeakerPost?
On top of the homepage, you will find the 'Browse Profiles' button. Once you click on this button, it should let you search profiles by different criteria. You do need to sign up and be logged in on SpeakerPost.com however, to access complete profiles and to message members.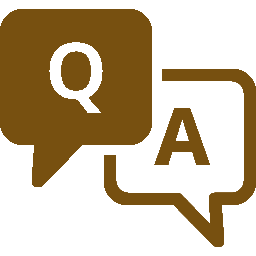 How do I create a profile?
Once you login, you will be asked to complete your profile. Take the time to create a well-rounded profile. Add your LinkedIn URL, documents and videos, if any.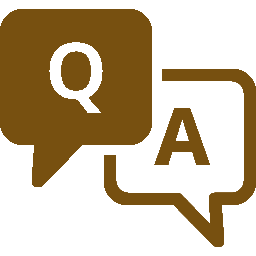 How often should I update my profile?
You should update your profile if you change jobs or move locations. Don't forget to change up your videos and documents occasionally and to update your relevant work and industry experience.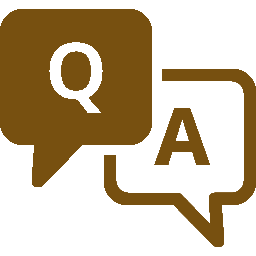 What are "Speaking Opportunities"?
SpeakerPost's main goal is to help academic faculty members connect with industry experts for guest speaking engagements. Academic faculty wishing to invite a guest speaker to their class complete and post a request form under the 'Speaking Opportunities' tab. This form will contain details on the topics of discussion, learning outcomes, and technology available, etc. Industry experts or other educators on the portal will respond to these requests as relevant.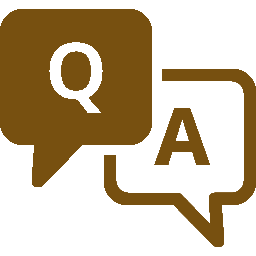 Can I reach out directly to members?
Yes.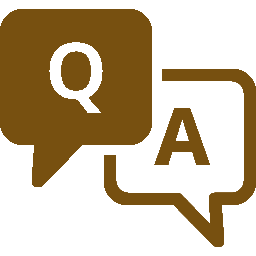 Do I need to share my contact information online?
Since we have an internal messaging system on this platform, you will not need to share your contact information on your profile. Once you are comfortable with your connection, and if there is a speaking engagement in place, we recommend you share your email to discuss that engagement.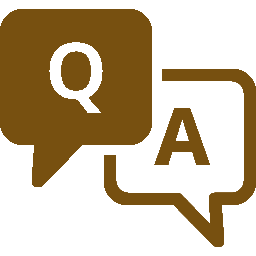 Should the educator and expert meet before the speaking engagement?
While this is not mandatory, it is a very good idea. Getting to know each other is helpful to both parties. Talk about the length of the lecture, student makeup, where to park, etc. Discuss what kinds of conversation would add the most value to the class. Meet over coffee, have an online meeting or a quick phone call.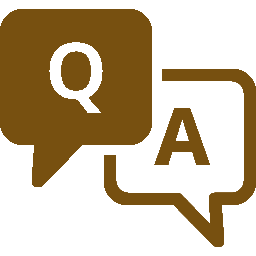 Is there compensation involved?
Typically, guest speaker engagements are pro-bono. Most industry professionals choose to volunteer their time without pay. Sometimes, companies encourage their employees to give back to the society and may reward them in different ways. In rare instances, if the University budgets allow, educators may pay for local transportation, airfare or for the speaker's time.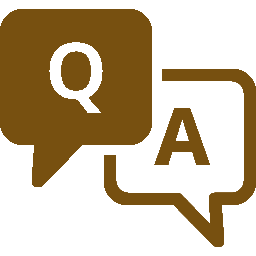 Can I ignore messages?
Yes. You can ignore messages and even block an annoying user on this platform.