FREQUENTLY ASKED QUESTIONS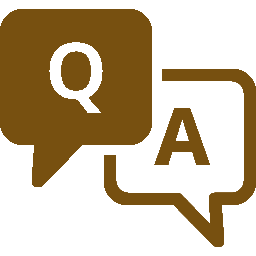 What is SpeakerPost?
With a mission to touch student lives, SpeakerPost is a free volunteer-oriented, social good-focused global community of educators, career counselors, industry professionals and event planners. How we do it? Through college and high school guest lectures and panels, we share our career journeys with students, with the hope that it helps them create their own paths. Why we do it? Two reasons! One, every student deserves to meet and be inspired by successful folks in the field. And two, because the guest speaker method of teaching not also energizes classrooms, it also shapes student careers. The SpeakerPost community is passionately driven to help all students, and is most interested in working with educators who are helping first-generation students succeed.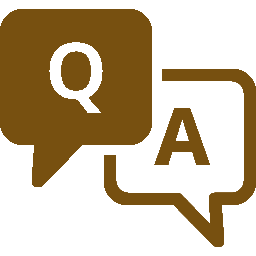 Do I pay to join SpeakerPost?
No catch, we promise. It is absolutely free!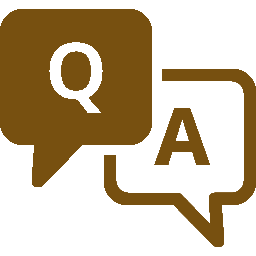 What is the guest speaker method? Why do academic faculty invite guest speakers to their class?
The guest speaker method is a great academic tool because it supports instruction and motivates student engagement. Guest speakers are such a value add because they bring real-life experiences to the classroom. Industry experts often enhance the course material and bring another perspective to the table. Students love this experience!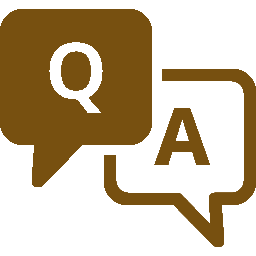 What profile type should I choose?
There are two types of profiles to choose from: (1) Members that are open to both volunteer and paid opportunities: This profile is perfect for those who want to volunteer their time to speak with and mentor students. Our team will reach out to these members with both volunteer and paid opportunities. This profile has its own inbox, dashboard and access to the main timeline. Members with this profile can communicate with and recommend each other. (2) Members looking for paid opportunities only: This profile has been created for professional speakers who speak for a living. This profile provides complete privacy to the speakers as no one can except SpeakerPost administrators can contact them. This profile is also limited with no access to any SpeakerPost community features and functions. This profile is likely to launch in Summer 2022.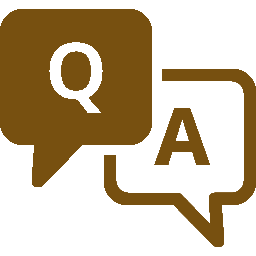 Who can be a guest speaker?
Educators are often looking to bring industry specialists to their class. If you have valuable expertise to share, you can be a guest speaker! Educators are also experts and they may also respond to opportunities that match their expertise.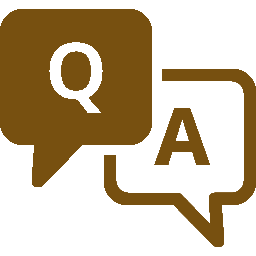 How do I create a profile?
Once you login, you will be asked to complete your profile. Take the time to create a well-rounded profile. Add your LinkedIn URL, documents and videos, if any.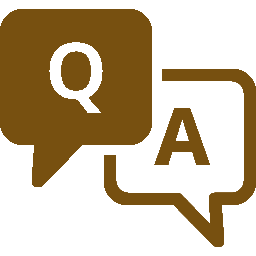 How often should I update my profile?
On top of the homepage, you will find the 'Browse Profiles' button. Once you click on this button, it should let you search profiles by different criteria. You do need to sign up and be logged in on SpeakerPost.com however, to access complete profiles and to message members.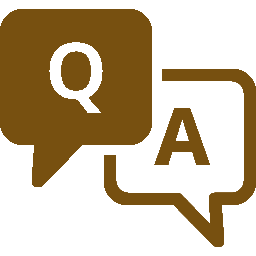 How do I see profiles on SpeakerPost?
On top of the homepage, you will find the 'Browse Profiles' button. Once you click on this button, it should let you search profiles by different criteria. You do need to sign up and be logged in on SpeakerPost.com to message members.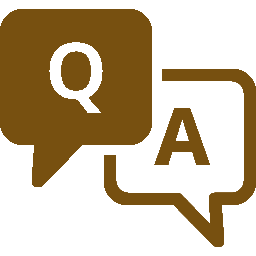 Who can I network with on SpeakerPost?
If you have signed up to donate your time or to find guest speakers for your students, you can freely network with other like-minded individuals on the platform as well as post / respond to speaking opportunities. Building those relationships also has other advantages. Once you are comfortable with specific members, use the SpeakerPost timeline to post about or to reach out for in-class student project opportunities with 'real' clients, for panelists and for academia-industry research opportunities. If you signed up as a professional speaker only interested in paid opportunities, your interaction is limited to our team. We will reach out to you if relevant paid opportunities become available.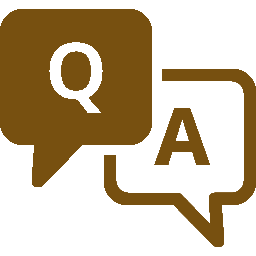 Do I need to share my contact information online?
Since we have an internal messaging system on this platform, you will not need to share your contact information on your profile. Once you are comfortable with your connection, and if there is a speaking engagement in place, we recommend you share your email to discuss that engagement. Your profile information is public - Do not put any information on your profile that you do not want the world to see. Any speaking opportunity / call for speakers that you submit on the portal may be shared out on our social media.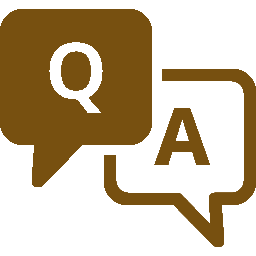 Is there compensation involved?
Typically, guest speaker engagements are pro-bono. Most industry professionals choose to volunteer their time without pay. Sometimes, companies encourage their employees to give back to the society and may reward them in different ways. In rare instances, if the University budgets allow, educators may pay for local transportation, airfare or for the speaker's time. All our members are notified via our bi-weekly email, should paid opportunities become available. Professional speakers on the platform may be contacted separately via our commission-based SpeakerPost Agency. (to be launched in summer 2022)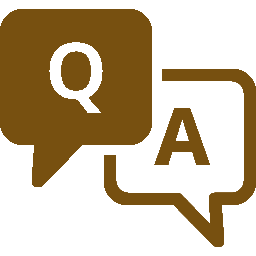 Can I ignore messages?
Yes. You can ignore messages and even block an annoying user on this platform.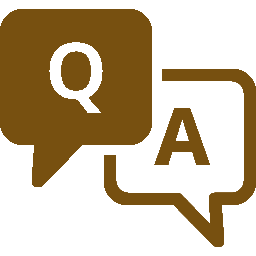 What are "Speaking Opportunities"?
SpeakerPost's main goal is to help academic faculty members connect with industry experts for guest speaking engagements. Academic faculty wishing to invite a guest speaker to their class should complete and post a 'Request A Guest Speaker' form. This form will contain details on the topics of discussion, learning outcomes, and technology available, etc. Industry experts or other educators on the portal will respond and 'Apply To Help' as relevant.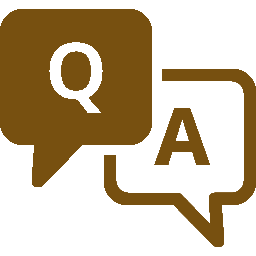 Should the educator and expert meet before the speaking engagement?
While this is not mandatory, it is a very good idea. Getting to know each other is helpful to both parties. Talk about the length of the lecture, student makeup, where to park, etc. Discuss what kinds of conversation would add the most value to the class. Meet over coffee, have an online meeting or a quick phone call.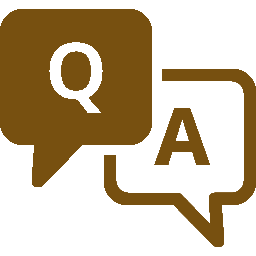 Can I reach out directly to members?
For our volunteer-focused members. Yes. If you signed up as a professional speaker interested in just paid opportunities? No.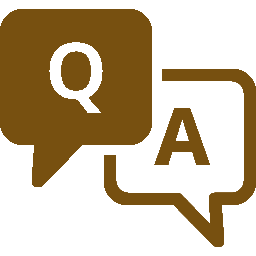 What is the SpeakerPost Agency?
Separate from our volunteer platform, SpeakerPost.com, the SpeakerPost Agency is a commission-based paid engagement service that is offered to all SpeakerPost members. When you join our volunteer platform, you are automatically added to our speaker database.