Membership is Free
⁕ Request an invite code OR ⁕ Share your LinkedIn profile OR ⁕ Share your website for immediate approval.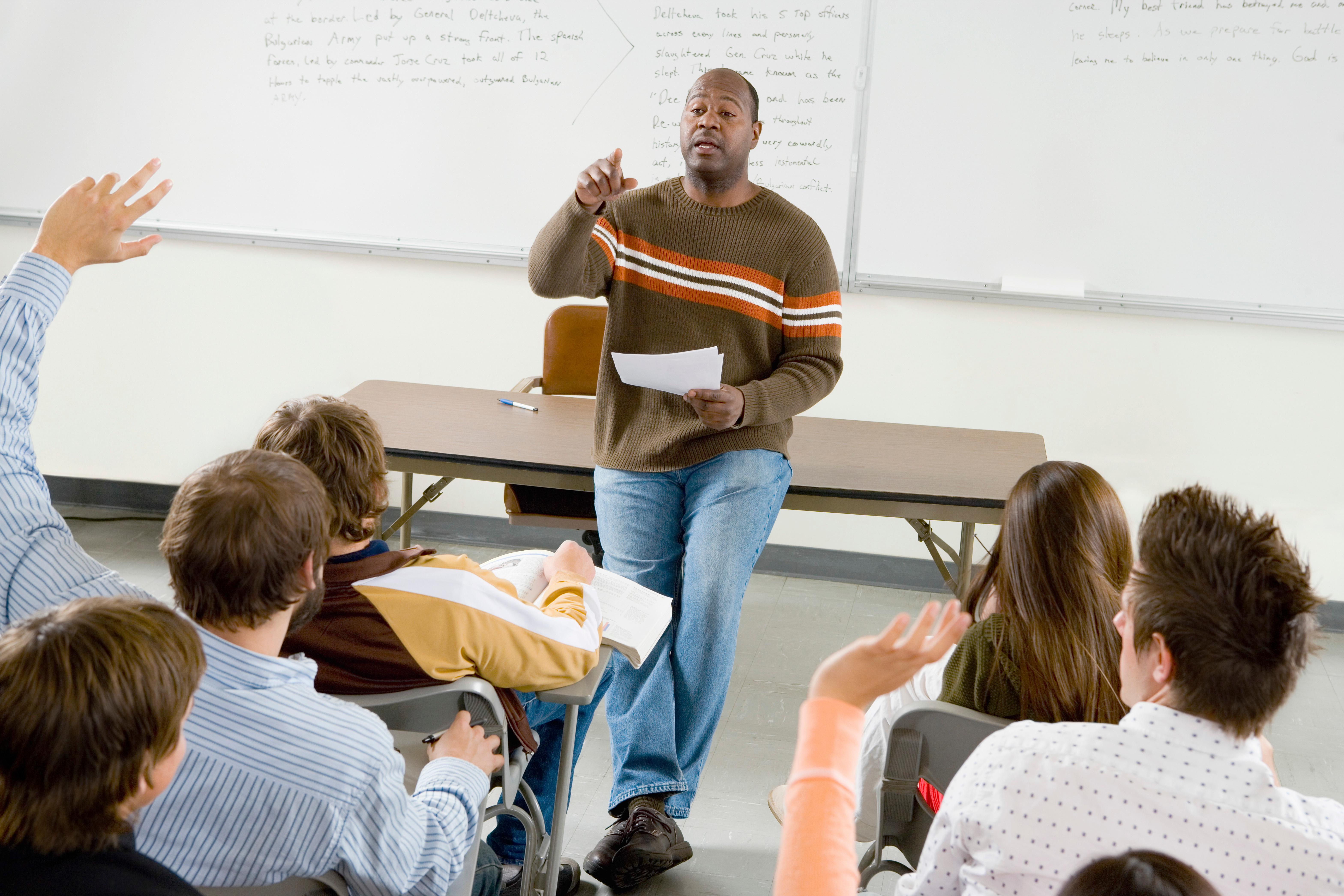 Guest Lectures
Be requested or apply to speak in high school + college classes and panels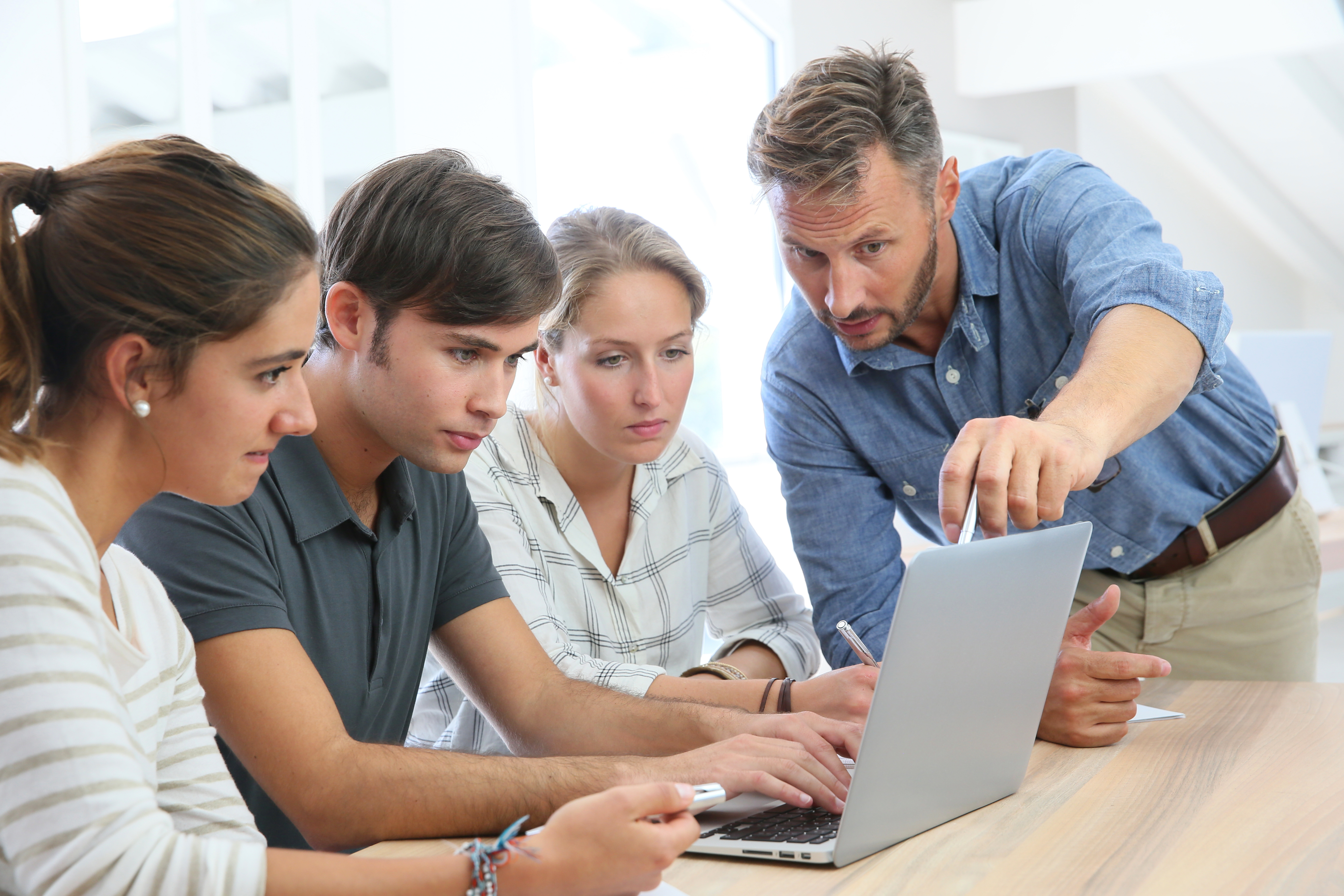 Mentorships
Guide students via career-focused mentorship sessions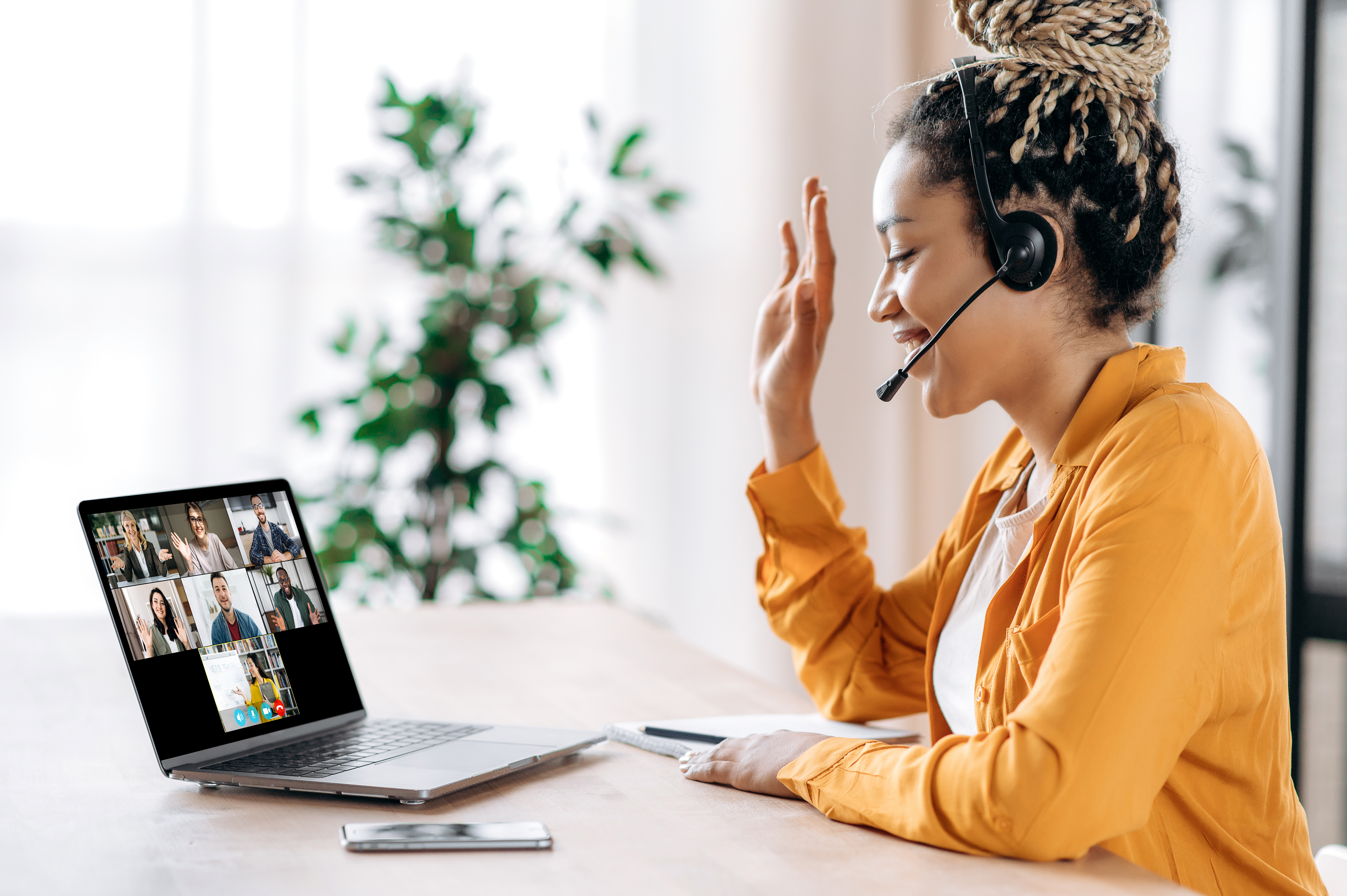 Knowledge Sessions
Be invited to share your expertise in informal video chats and blog posts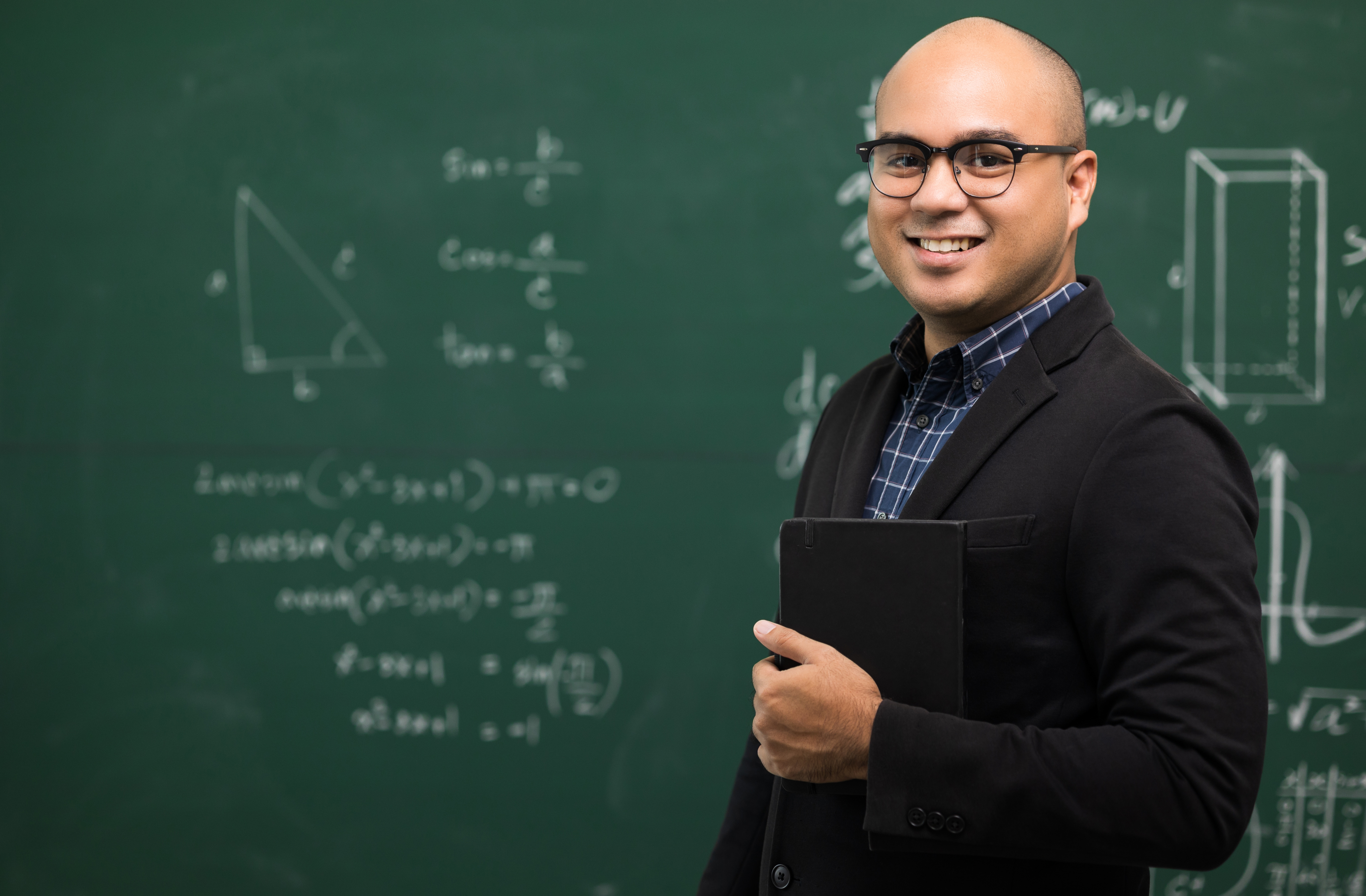 Why
Join?
Connect and collaborate with industry and academic experts in your field - globally!
Amplify your contribution and research
Grow your personal brand
Giving back is good for the soul
Your
Impact
Inspire, encourage and mentor students around the world and across colleges
Help first-generation college students charter their own career paths
Share your subject matter expertise on college campuses in countries where your industry / field is still growing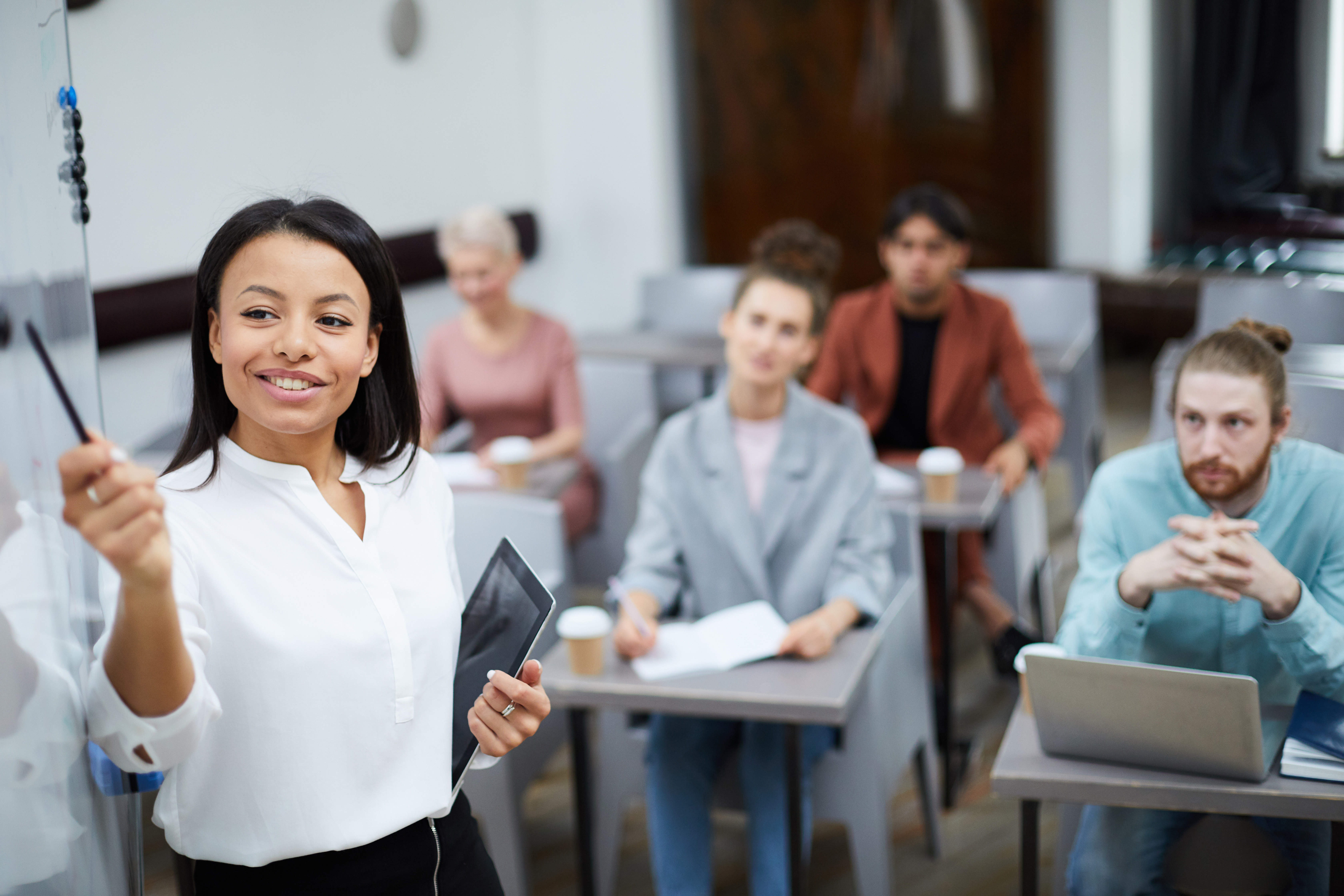 Active Member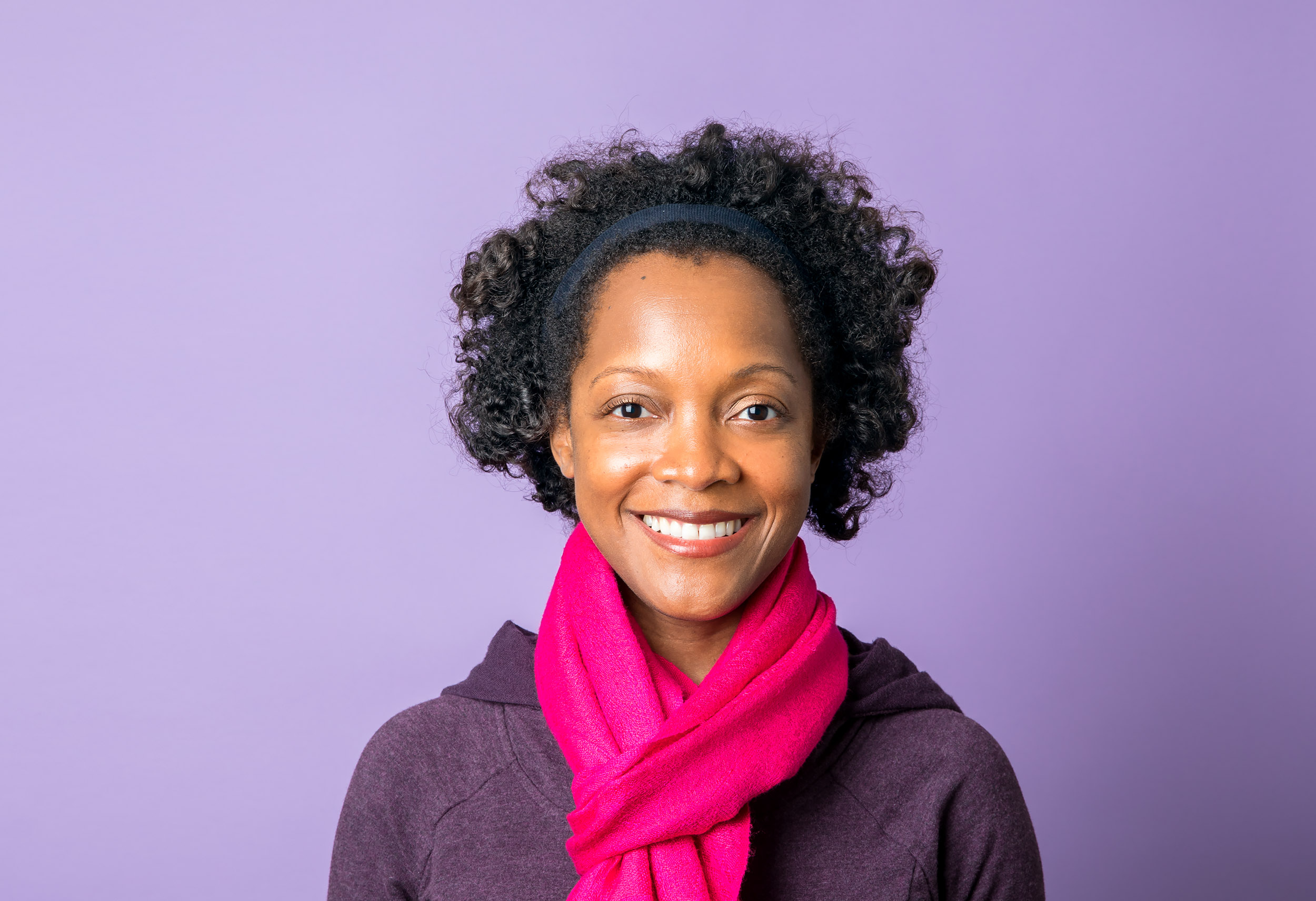 Ebony Utley
Cares deeply about the success of the community !
Well Recommended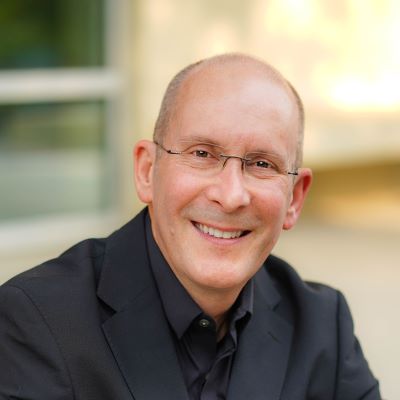 Kevin Beatty
Passionately helps first-generation students!
Willing Helper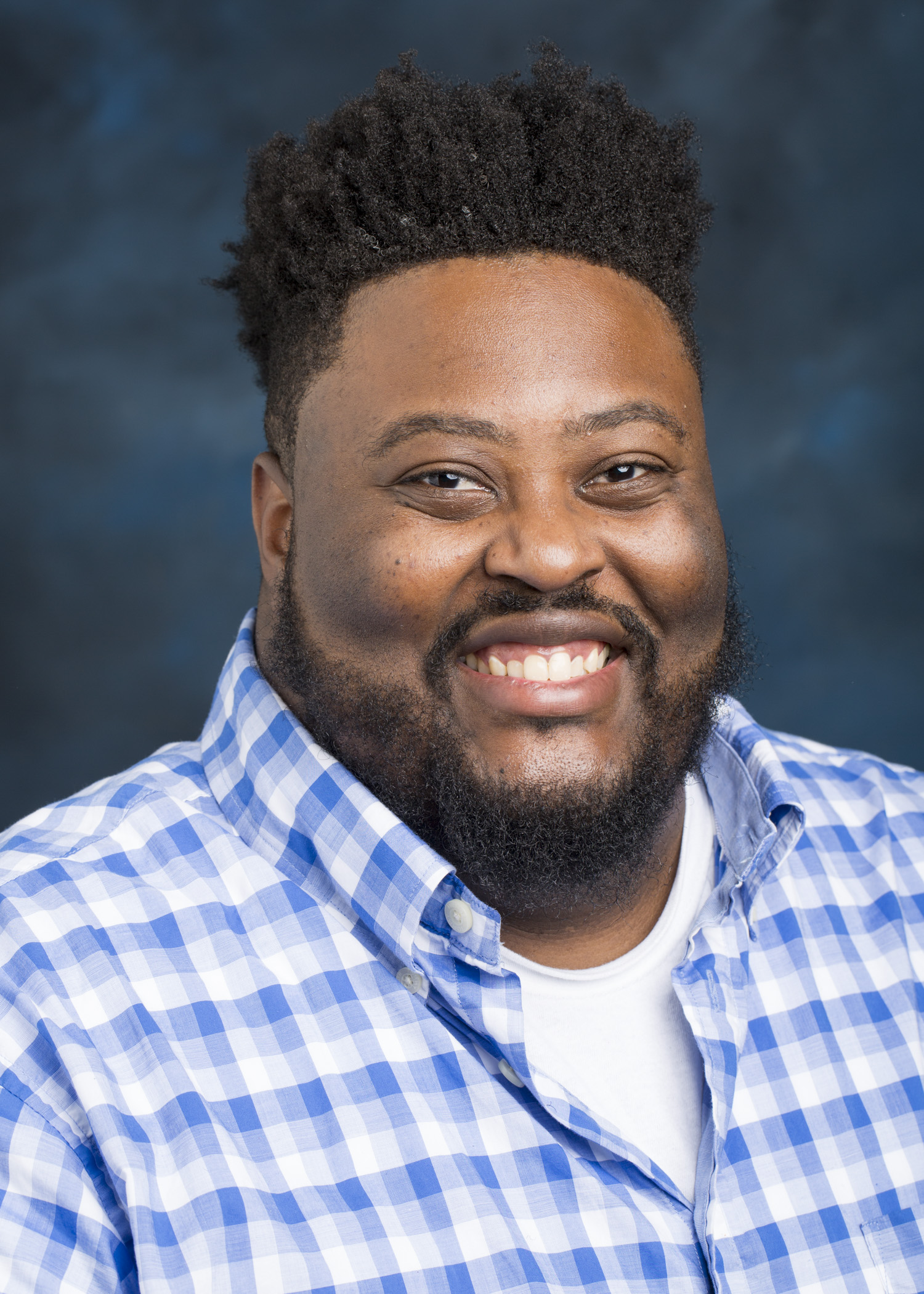 Dr. Shaun Anderson
Strengthens relationships and partners to help!
Power User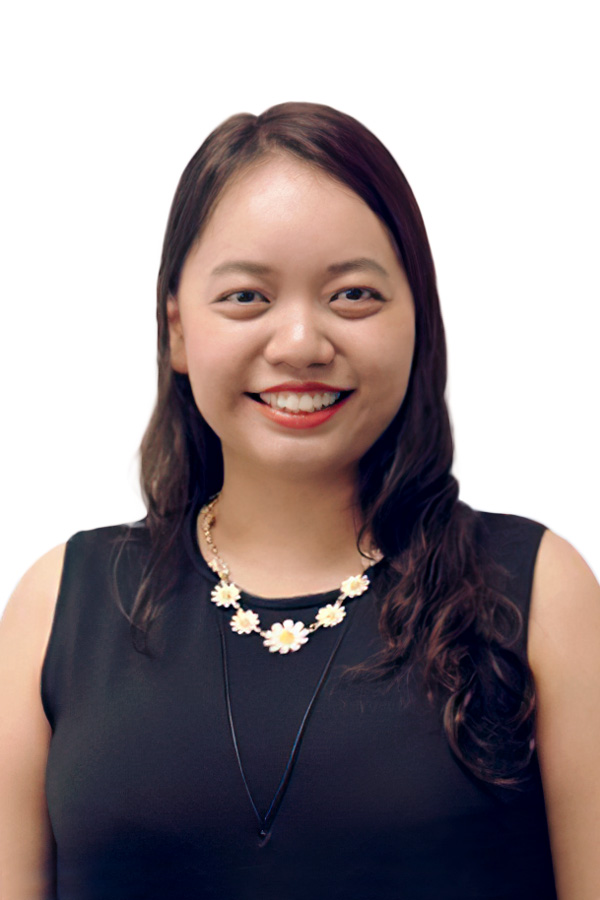 Clāra (Tuong-Minh) Ly-Le
Uses the SpeakerPost platform frequently!